Other services
To make your stay with us more comfortable we have at your disposal extra services
With them you can manage your check in / check out schedules, have a concierge and extra cleaning service, hire services from our collaborators, such as relaxing or sports massages, yoga classes, car rental, bicycles, boats, excursions, transfers, etc…
Let us know your needs and we will send you your personalized budget
Lexberg
Lexberg.no arranges cycling holidays for everyone, whether you travel with a group or alone, or participate in an event, there are always other cycling enthusiasts to share the experience with. Through us, you can book both bicycles and our villas in one place.
Rune Lexberg has run bicycle rental in Mallorca since 2009. Rune has extensive experience from the cycling world and has for many years worked in the support apparatus for, among others, the UCI continental team Team Joker, the UCI World Tour team EF Education and Team Sky and the Norwegian Cycling Federation.
Rune Lexberg is a trained Osteopath and acupuncturist.
‍Today, Lexberg.no has rental of 70 quality bikes, among these, Bianchi Aria, Bianchi Infinito XE, FELT FR Advanced, Focus Izalco race. Bikes for professionals and amateurs. In addition to bicycle rental, Lexberg.no arranges hotel rooms in several places in Mallorca.
We have our main base in Platja de Palma, Can Pastilla. This small town is only 3 kilometers from the airport and 8 kilometers from Palma city.
We arrange group trips, training camps and help put together good cycling experiences in Mallorca.
Reservations online or walk-ins upon availability. Book on: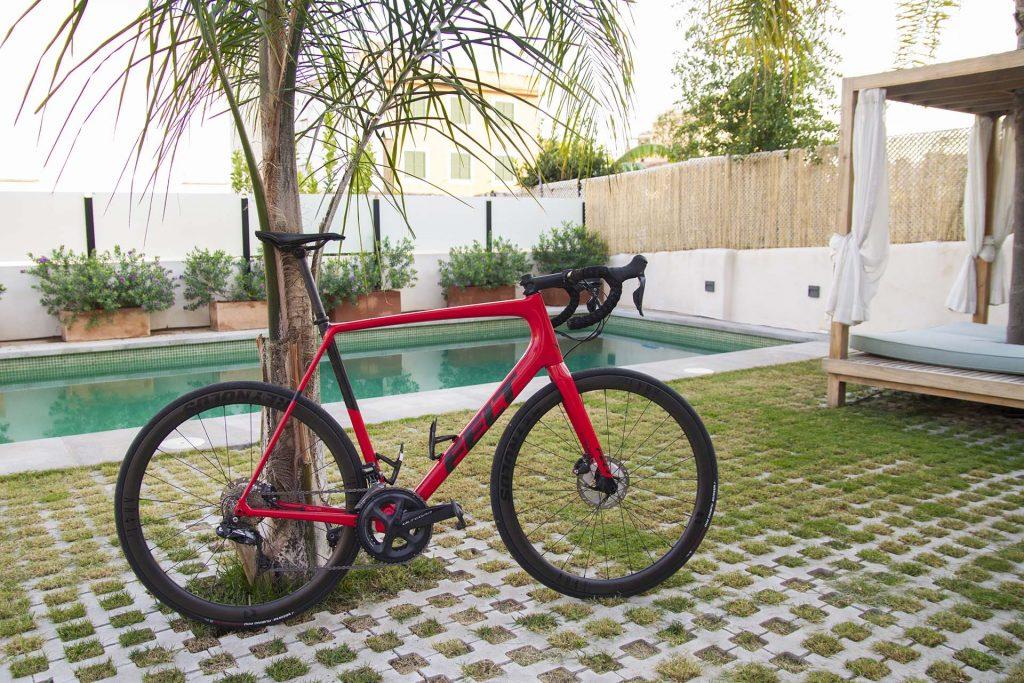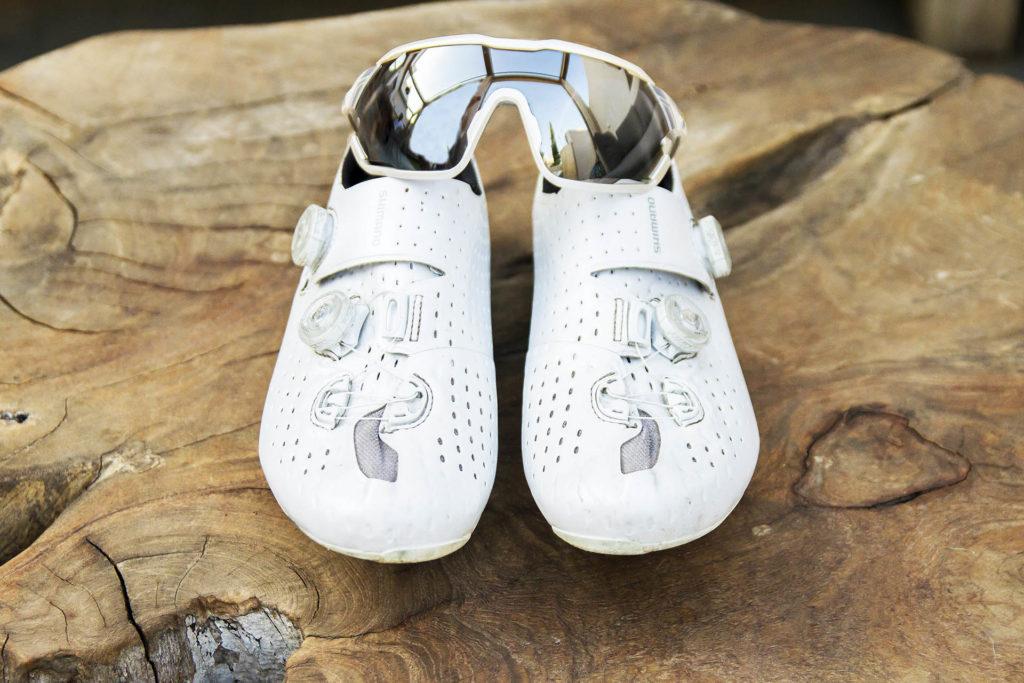 Mallorca is an amazing island to go on a bike ride. If you are not sure about which routes to take, you can download here our favourite bicycle routes from Palma de Mallorca.
Scap therapies
Enhance your stay in Mallorca with a personalized massage treatment. We come to your villa and prepare everything for your spa day.
In Scap Therapies, you can heal your body in a natural way. Through my experience as a therapist, I have developed a holistic approach to healing.
The human being is composed of the mind, the body and the spirit. The three aspects must live in balance to achieve a free flow energy. And I am looking to free all that energy to achieve your welfare.
I offer a variety of services of different modalities to align the vital force and keep the body and spirit in balance.
I use an holistic and integrative approach, with emphasis on identifying current stressors and addressing past experiences, in order to adjust the treatment to suit you.
For more information please contact
Reservations online upon availability. Book on: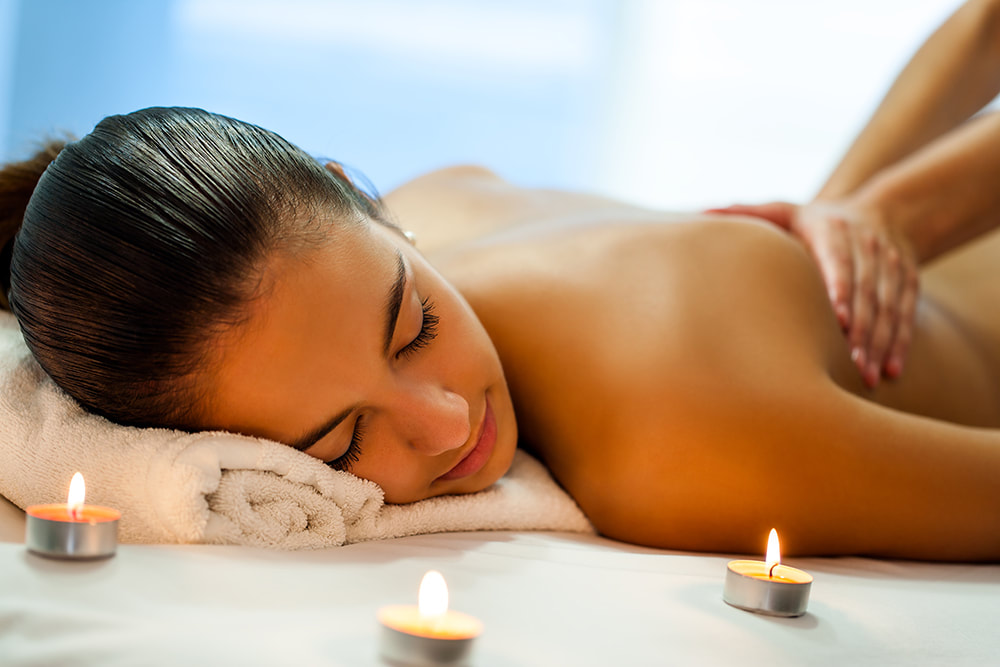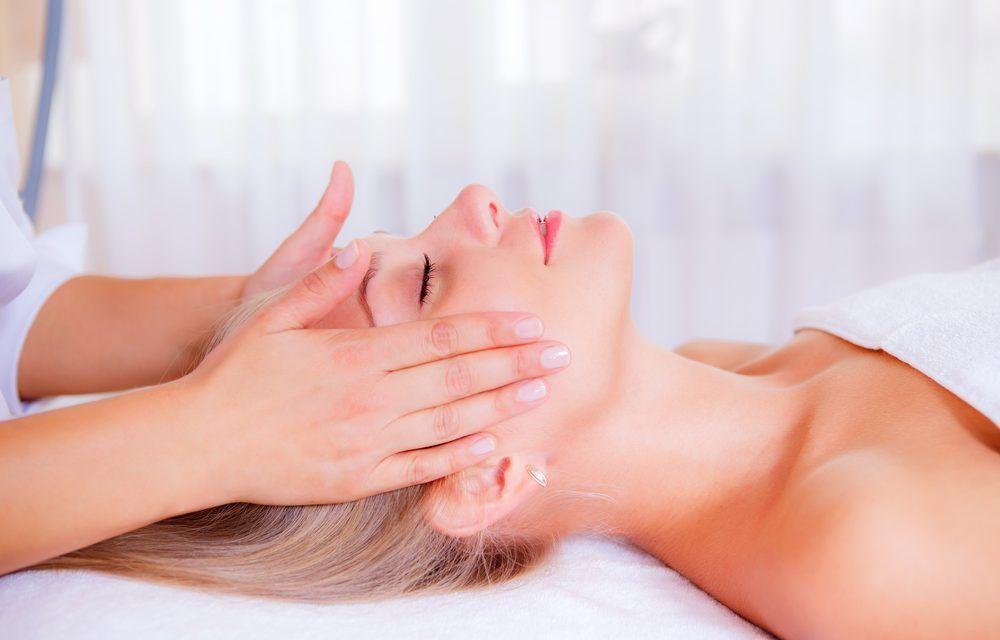 To make any enquiry about your holiday villa rental please contact us at any time
Enquire us